Cando Academia's contribution to elevating the future Iranian kids:
WHISHKIDS (world health innovation summit for kids)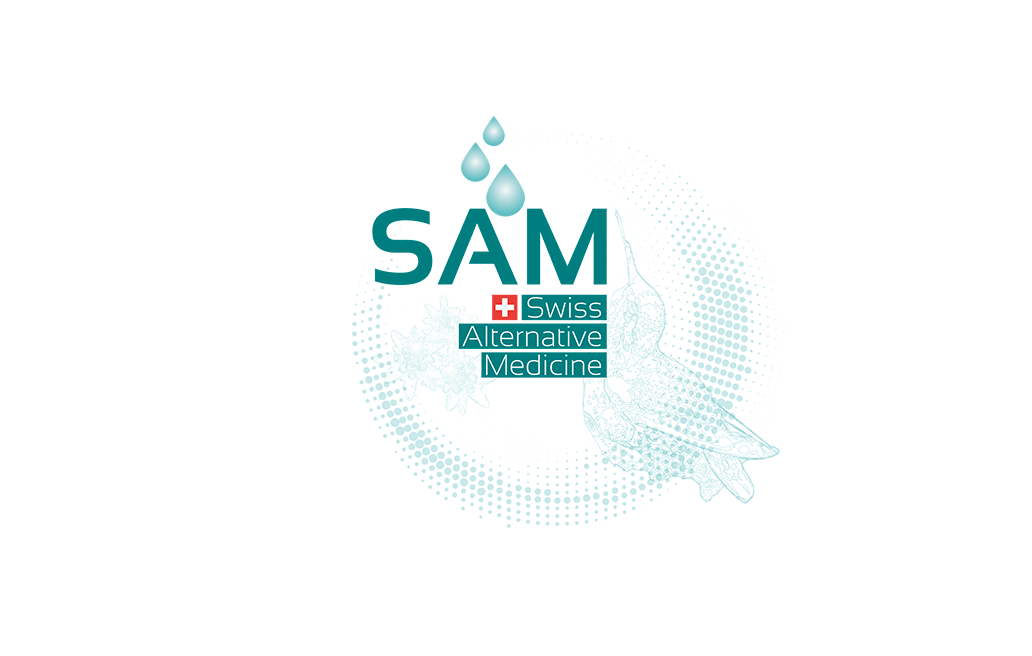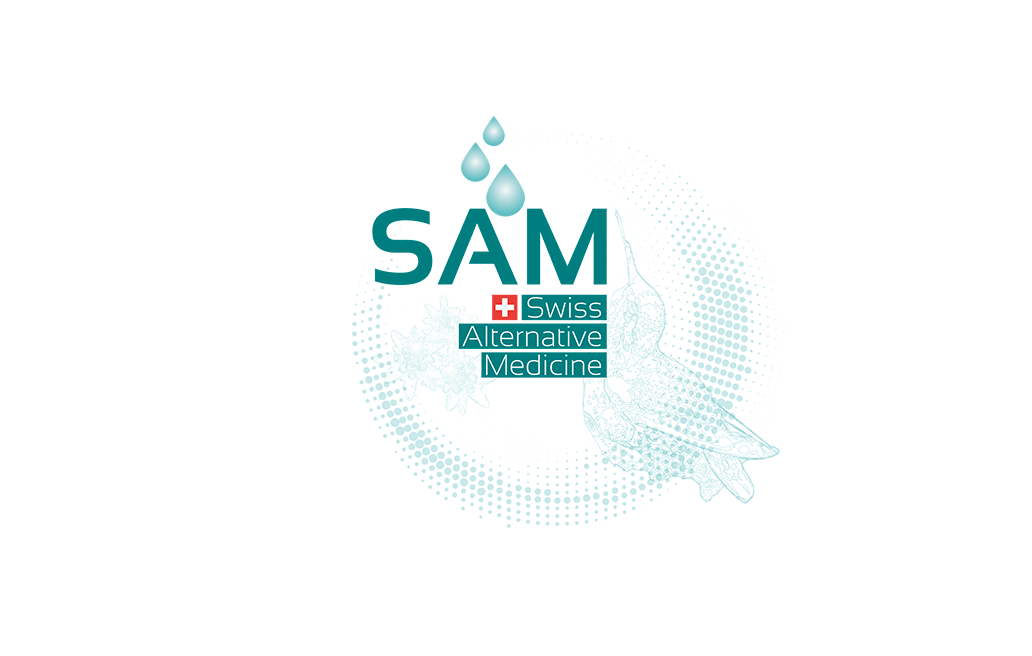 Know More
As you know undoubtedly , children's health is a crucial factor as the foundation of all growth and development. Therefore, we are determined to execute this program for the benefit of our dear children's physical and psychological health.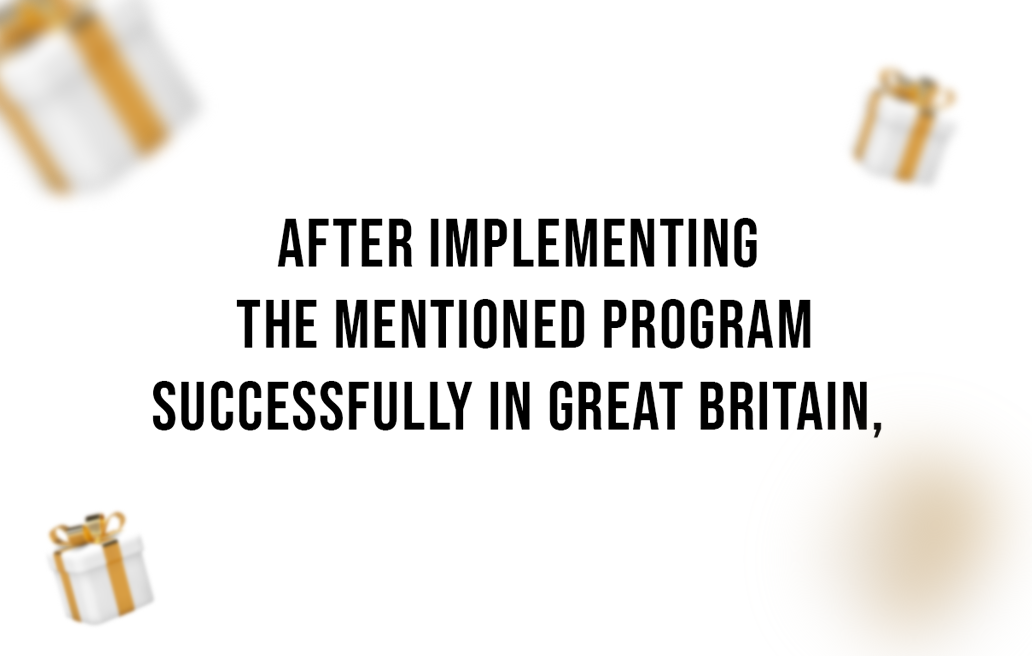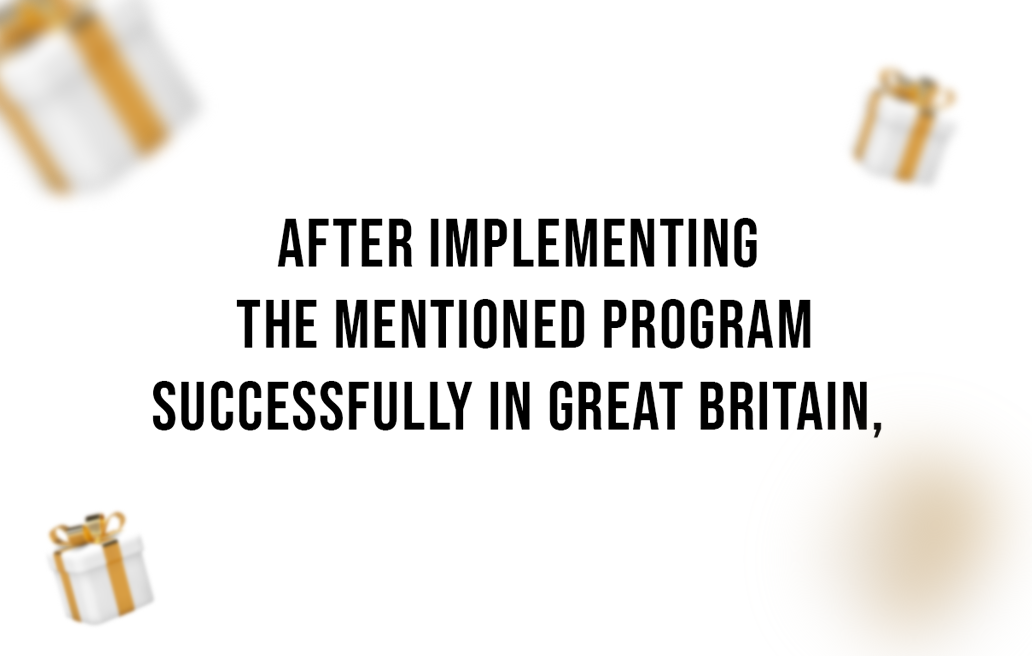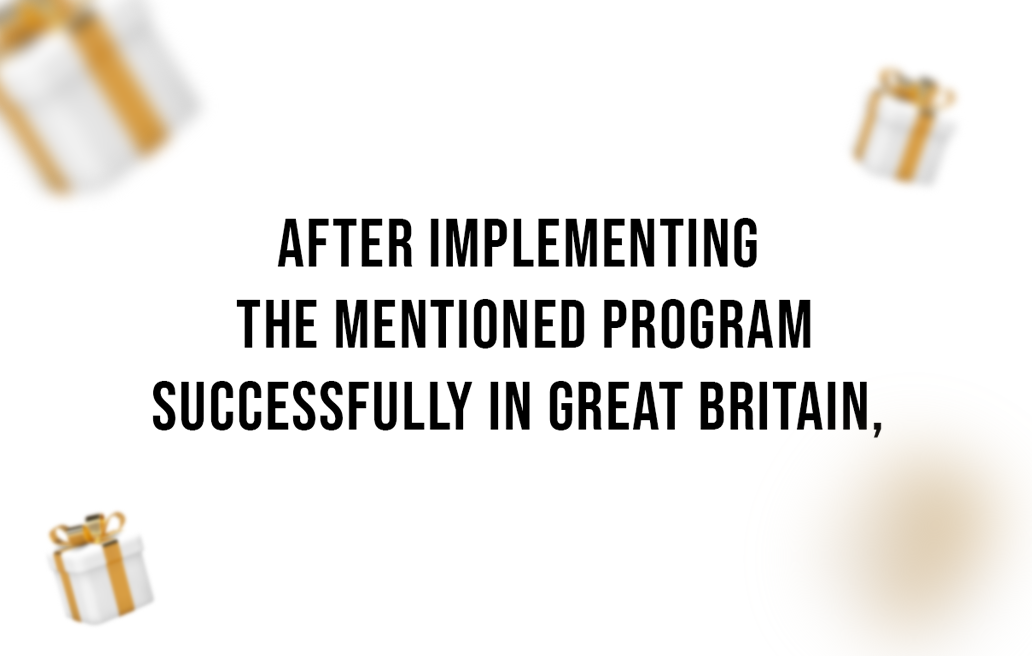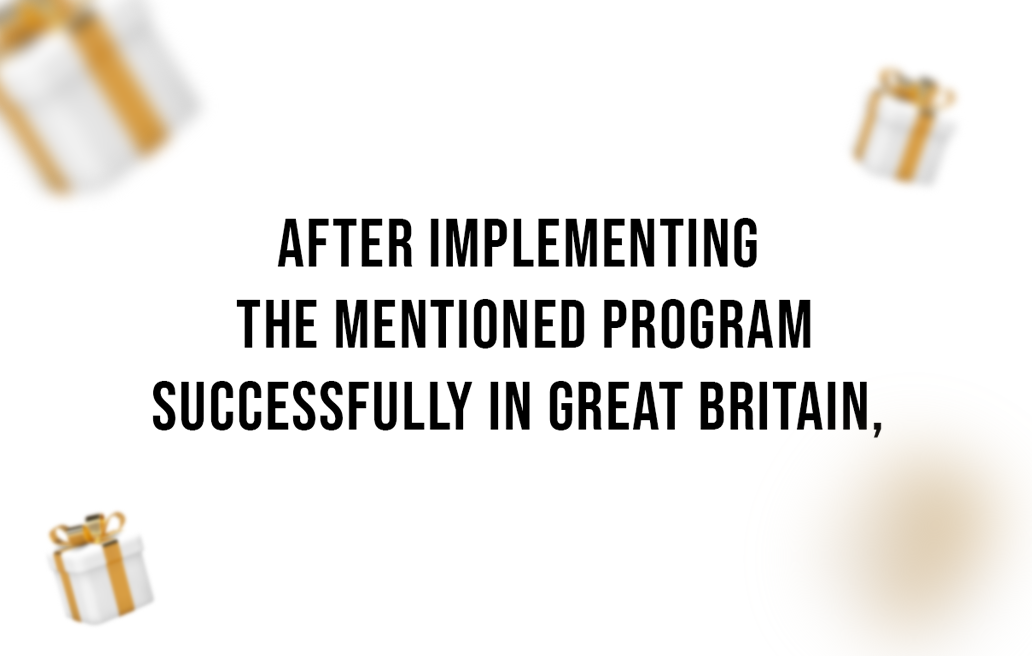 We Honored ...
we are now honored to experience this for the first time in Iran, with cooperation of "sam" (our partner in Europe and Middle east).